New Upcoming AMI Documentaries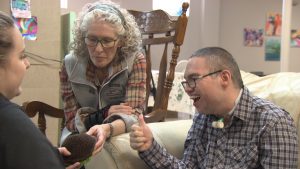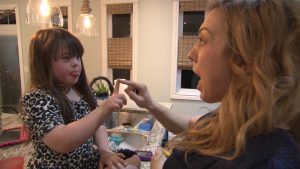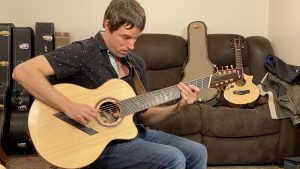 Mountain Road has 3 new documentaries airing at the end of the month on AMI-tv.
Adulting: Life After High Schoool
This documentary follows Beyond 21, a Cornwall based organization that offers adults with developmental disabilities a place to grow socially, physically, emotionally and intellectually. Premiering Thursday, April 23, at 8 p.m. Eastern on AMI-tv.
Different is Beautiful
Happy Soul Project is a movement and blog started by Tara McCallan about celebrating life, breaking down stigmas and changing perspectives, inspired by her daughter Pip who has Down Syndrome. Different is Beautiful tells their story. Premiering Thursday, April 30, at 8 p.m. Eastern on AMI-tv.
That's the Truth: The Musical History of Lucas Haneman
Lucas Haneman is an incredible musician. He has been a part of multiple bands, nearly mastered the guitar, and shares his passion for music with others through teaching. Lucas is also visually impaired. Be sure to catch his story from being born premature, all the way to competing in the International Blues challenge with his band, the Lucas Hanemean Express. Airing Friday, May 1st, at 8 p.m. Eastern on AMI-tv.