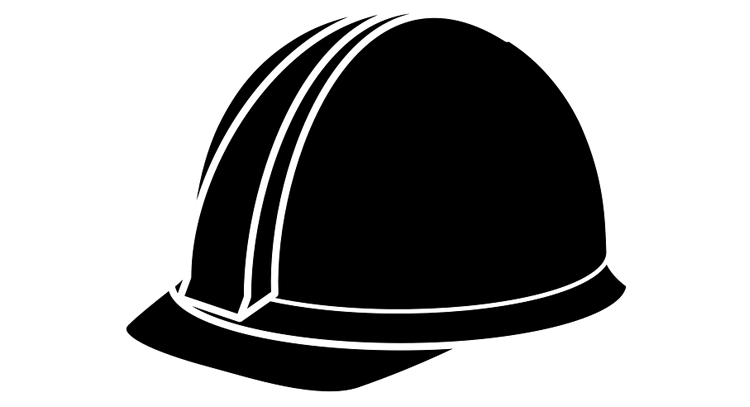 General contractors, renovators & carpenters
We're casting for general contractors, renovators and carpenters with big personalities. If you think you are the next Bryan Baeumler please contact us!
More Info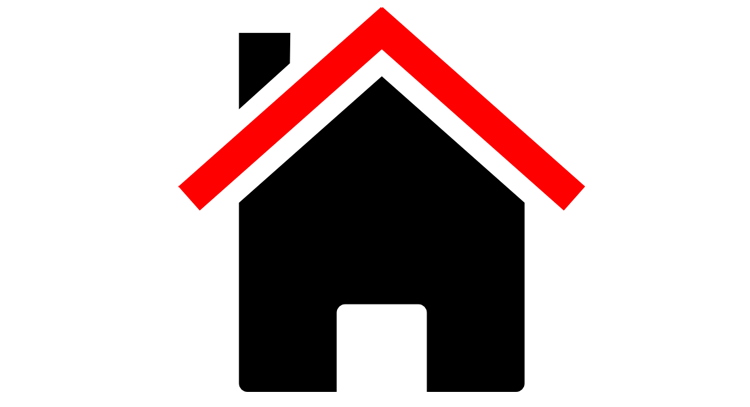 We're looking for larger than life personalities!
Do you have an extremely dynamic and outgoing personality and feel you would be a great subject for a reality TV series?
More Info